(D46) Engine Room Resource Management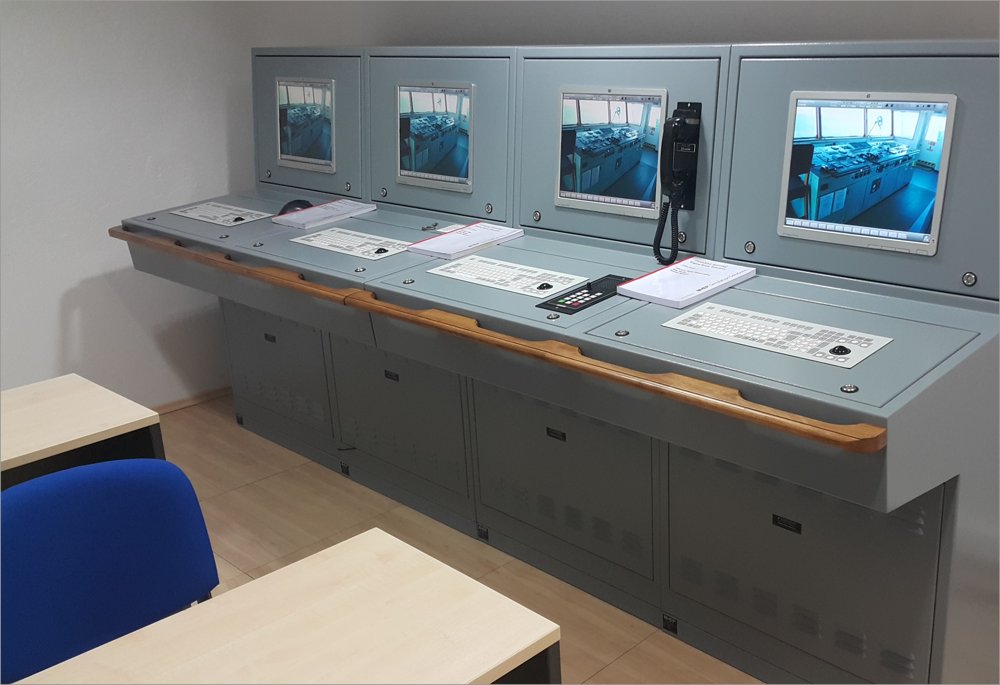 The course is primarily intended and developed for marine engine officers, comprises of a series of exercises structured around the operation of a ship's machinery installation and carried out in conjunction with an engine-room simulator.
The exercises are supervised by an trainee and will, initially, allow the trainee's to become familiar with the instrumentation and controls used in the engine-rooms of a modern merchant ships. The trainee's shall become skilled in the scanning of instrument displays when assessing the normal operational conditions of an engineering plant.
Course Features
Duration

3 days

Lectures

0 h

Exercises

0 h

Min students

8

Max students

16

Language

English, Croatian

Approved by

Croatian Maritime Administration