Minimum Wage for Seafarer Remains Static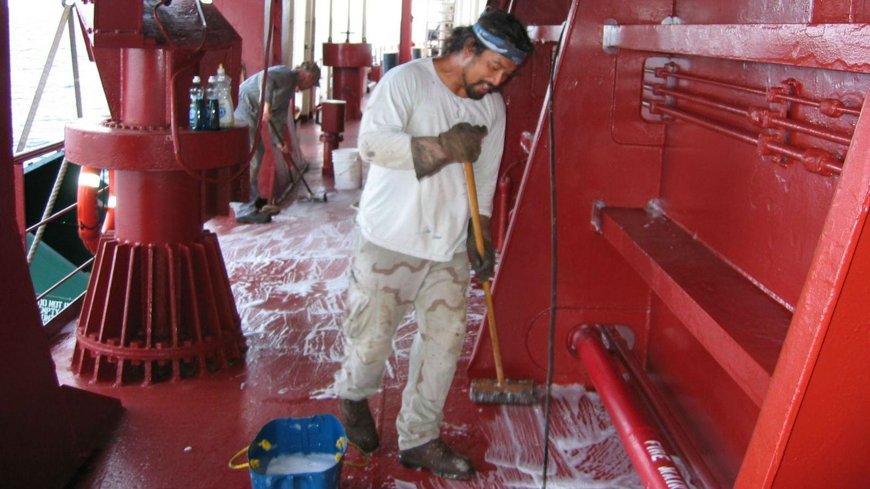 The recommended International Labour Organization (ILO) Minimum Wage for Able Seafarers will remain at its current level of $ 614 basic pay per month until at least 2018. That equates to approximately 431 GBP, 538 Euros, 808 Australian dollars and 825 Singapore dollars.
This follows an ILO Joint Maritime Commission (JMC) meeting held in Geneva last week, comprising representatives of maritime employers co-ordinated by the International Chamber of Shipping (ICS) and seafarers' unions co-ordinated by the International Transport Workers' Federation (ITF).
The decision process is based on a number of pre-defined considerations:
•    the basic pay or wage be based on the list of countries and areas that are representative of maritime nations (those with at least two million gross tons of shipping) and of countries and areas which are major suppliers of seafarers (those with at least 10,000 seafarers)
•    that the formula utilize the average United States dollar exchange rate for the three most recent months in order to minimize the short-term effect of drastic fluctuations in currency exchange rates
•    that the period of measurement of the change in consumer prices correspond to the full period of time between adjustments; and
•    that the formula include a weighting of one for countries and areas with fewer than 10,000 seafarers and of two for those with 10,000 or more.
With the exception of 11 countries, prices increased in all countries and areas concerned over the period of adjustment. In 37 countries and areas, the increase was less than 10 percent, while the rest experienced inflation of over 10 percent.