Officer sentenced over fatal ferry crash off Rosyth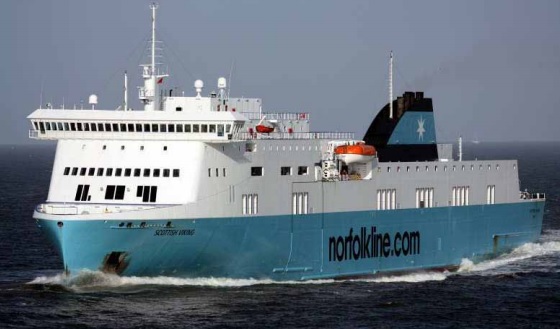 Second officer admitted responsibility in accident and death aboard fishing vessel. The court sentenced the man to 12 months in prison,  reduced to eight months for causing fatal ferry crash off Rosyth, Scotland in August 2010.
Pasquale Miccio pleaded guilty to a breach of section 58 of the Merchant Shipping Act 1995 as amended, on 24th March 2016 in the High Court of Justiciary, Glasgow. It means he admitted his actions or omissions were responsible for the death of Daniel McNeil (16) who was a crew member of the fishing vessel Homeland in August 2010.
At the time Mr Miccio (49) was serving as second officer aboard the MV Scottish Viking, a ferry owned and operated by Visemar di Navigazone Srl. The ship was on a regular service between Rosyth in Scotland and Zeebrugge in Belgium. He was the navigating officer on 5th August 2010, when the Scottish Viking sailed from Rosyth at around 4.30pm.