Small change, big impact: Get ready for the SOLAS container weight verification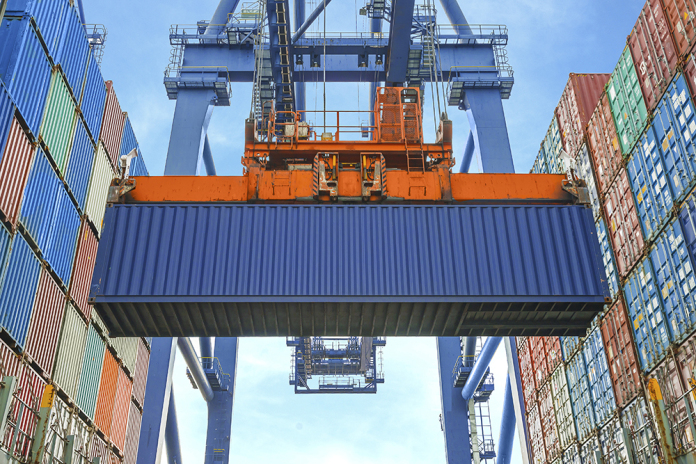 The International Maritime Organization (IMO) has amended the Safety of Life at Sea (SOLAS) Convention to require that a packed container's gross weight be verified before the container can be loaded on board a ship
The new rule will come into force on 1 July 2016 and will apply globally.
In a series of three articles, Elizabeth Turnbull and Marcia Perucca look at the obligations placed on shippers, carriers and port terminals and how the industry is preparing for the change.
In this first article, they highlight the implications for shippers.